ZimDanceHall Super Star Poptain has joined the Africori family. Announcing on his social media platforms Poptain said : "Happy to be part of the @Africori family. I'm looking forward to taking my music to the world thanks to my team @c_kultureafrica #PoptainToTheWorld #HuyaKuno."
About Africori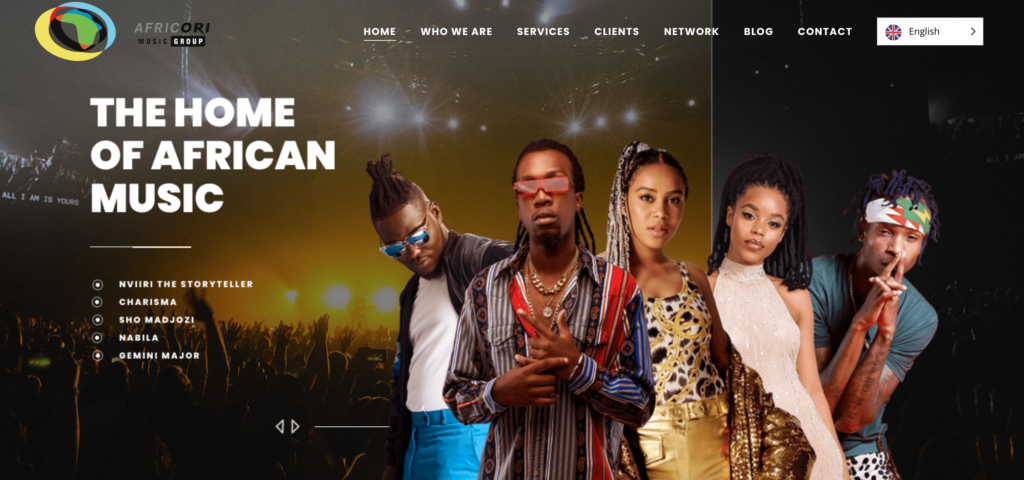 Africori is the go-to hub for independent African artists and labels from across the continent and in the Diaspora. Africori was launched in 2009 in response to the lack of opportunities available for African artists operating in the then-nascent digital industry.
Africori has worked with trendsetters, tastemakers and cultural innovators cementing Africa as a global source of inspiration including FOCALISTIC, SJAVA, ANITA JAXSON, GIGI LAMAYNE, THE PARLOTONES and the late Legendary OLIVER MUTUKUDZI.
Below is a list of Africori Clients,
Congratulations on this BIG MOVE YardBwoy!! Well deserved!